The color of the year is honeysuckle, a shade between peach and lavender
Other must-have shades this year include clover (deep green), amaranth (reddish-rose), amber (orange-yellow), pumpkin (a color that resembles the gourd-like squash), aqua (halfway between green and blue), iceberg (a pale tint of blue) and jade green (same color as the gemstone).
Vintage boudoir. High-waist bottoms, covered-all-over body suits -- pin-up style.
Skate skirt. Pleated skirts and flared hip dresses that smack of figure skater inclinations.
Ladylike blouse. Think silks and sheers. Top off a skirt or a pair of trousers with this for instant polish.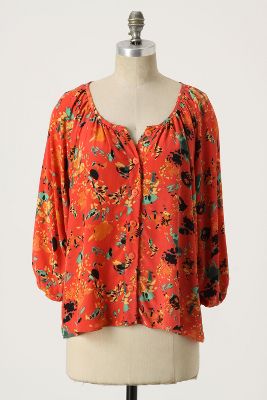 Paper cut fringing. Paper shredder leather creates a swingy yet boldly structured version of the omnipresent boho trim.
Pattern splice. Clash print against print by mixing textiles of different design families and contrasting, equally bold color stories.
Aerographic prints. African-inspired prints get a modern spin with digitized versions and print-on-print patchwork.
Dyed fabrics. Tie-dyes grow up with a fiery texture unlike the circular-patterned rainbow splashes of yore.
Refurbished jumpsuits. Patchwork, sleeve cutouts and jewel necklines breathe new life into the Bohemian wardrobe staple.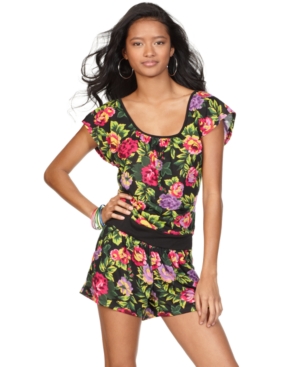 Thigh splits. Show off the newest erogenous zones with an up-to-there slit that will have you doing high kicks on the style radar.